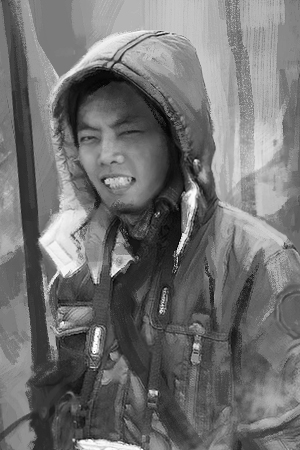 凱 Kai
Co.Founder LiKStudios

Kai is the Co-Founder/ Creative Art Director of LiKStudios. He has been in the industry since 2001. After graduating from FZD School of Design, he became a concept designer in LucasArt Singapore. Subsequently, he led an art team in Softstar Entertainment creating mobile and PC games. LiKStudios is his next step in his life to contribute to the art scene in Taiwan and the world. Conceptual art is his way of bringing the imaginary world into reality.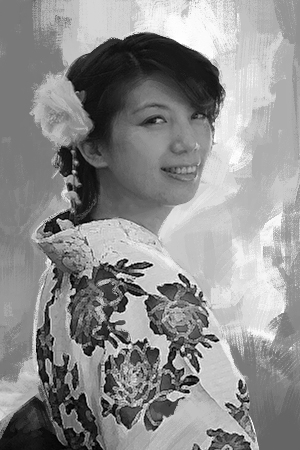 顏百羚 Ling Yen
Co.Founder LiKStudios

Ling is the Studio Manager of LiKStudios. Having years of experience with story writing and game designing, she has an intimate knowledge of the art and design field. After working as an executive producer and assisted in building up a production team, she decided to push the challenge to a greater height; the creation of LiKStudios. Now, she oversees the entire Administrative Operations of the studios.
The LiK Team
LiKStudios is successful because we have these talented designers & managers striving to achieve excellence.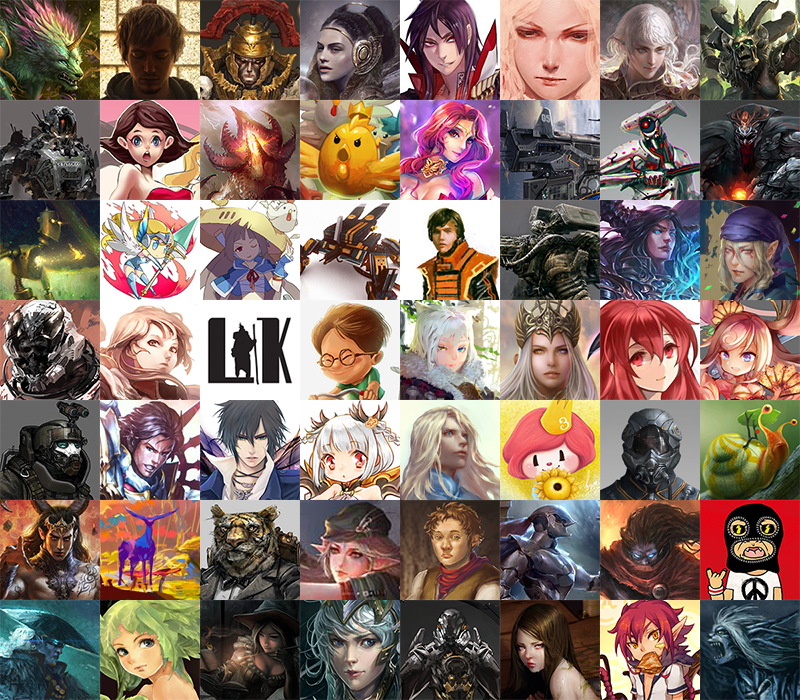 Casimir | Eve | Jonas De Ro | Sandara | Fumi | Jiaying | Averysky | Yan Ting | Duc Truong Huyen | John Liew | Julian | Steve Wang | Ken Shjn | Ma Qi Yin | Irving Chai | Marcus Luk | Maria Menshikova | Neo | Shawn Lin | Sean Ng | Yong Yi | Hall Xu | Pegasus | Hung Wen | Andrea Susini | Esther Wu | Joe GC | Liang Chen | 小樹Roro | Misericorde | Masaki | Alon Chou | Numioh | Shih Hang | Brandon Chng | Leos | Dark.H | Lascalis | NADIR | Pukun Wang | Noa Balto | Jeremy | 波斯楚 | Mau | 小甫 | Moski | Chen Guanyu | Zhi Fan | Momo Teng | 蕭伯同 | Raven Wu | Shi Bi Han | Darius | M.G | Yap Kun Rong | Rekaal | Yamaguchi Tomoi