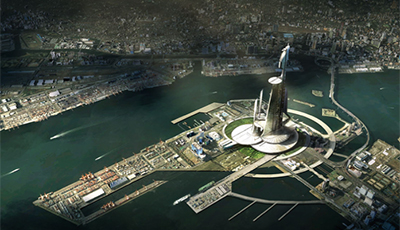 LiK Studio
Welcome to LiK! For your info, LiK is pronounced as 'Like'. We are a team of very talented artists who are devoted to creating good design solutions for our clients. We help our clients to bring out their imaginations from their mind into the physical world. In another word, Visionaries! LiK's main focus is to provide Conceptual artwork and illustration for the Entertainment and Advertising industry. Creating top quality designs for CONCEPT ART | MARKETING ILLUSTRATION | MATTE-PAINTING | STORYBOARD LiK is formed by experienced peoples, hailed from all over the world, connected by technologies and bonded by common goal. We believes in getting the right people for the right job, so our clients can be sure that we offers only the best and the widest range of style needed for their products. Our designers have bagged numerous award and recognition from CG communities. Now, our common goal is to bring those success to our clients. By means of Creative and Effective designs.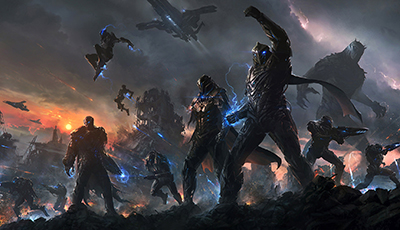 About Us
Over here, we share how we come into existence. The different type of work we do, the clients we have been working with and most importantly, who are the people who make LiKStudios successful.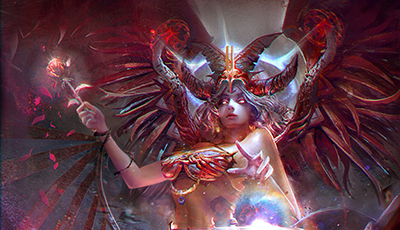 Gallery
This is the place where we show our magic. We strive in producing the best design work for our clients and also place a lot of emphasis on being versatile. If you like what we do, do feel free to let us know.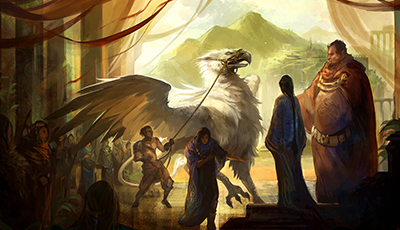 News
We share the interesting things that are going on in our studios. We love to tell you more about the games that we had worked on, the talk we participated in and the techniques that we are using.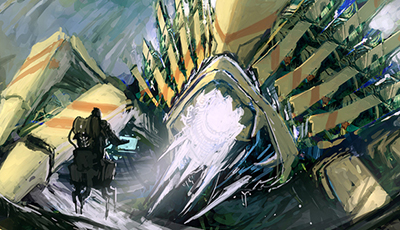 Contact Us
We love to hear from you! If you have some questions for us, please let us know!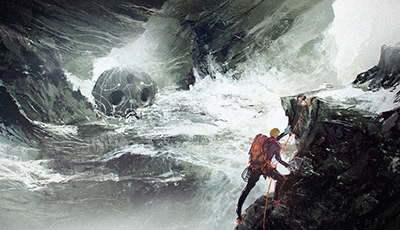 Career
LiKStudios is always looking at the next team member who can help her reached the next level. It is not necessarily just art talents but also project managers and translators.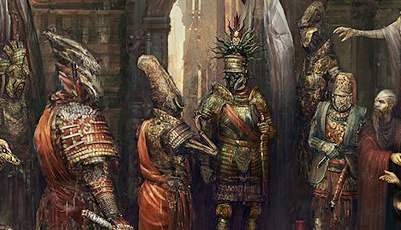 Affiliates
LiKStudios partners with teams from different specializations so that we can bring more value adding services for our clients. Teams who are specialized in Interactive media, 3D and publication.