A collaboration between Konami and LiKStudios. We handles the early stage development for the App Game. Producing concept art and UI for the game. Check out the trailer below!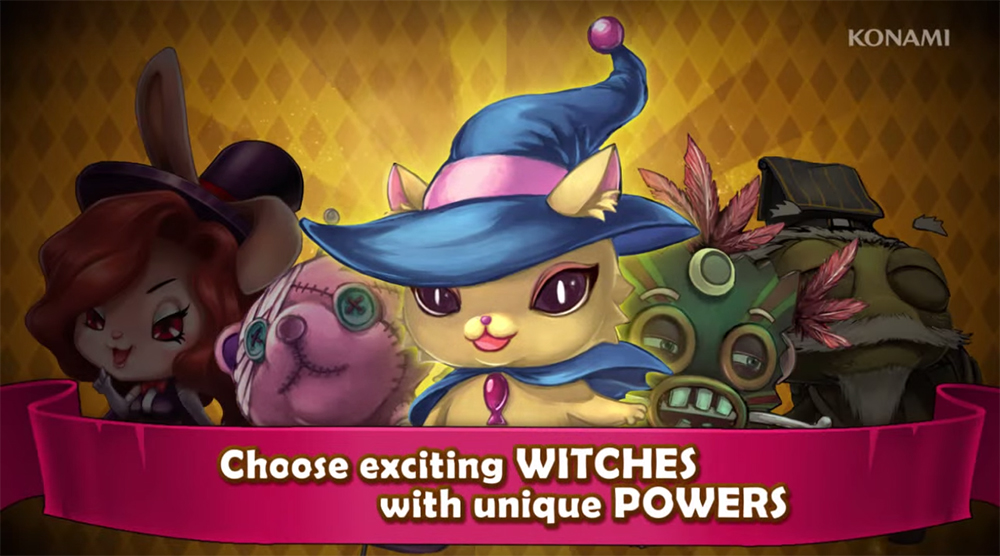 Here are some other in-game visual from this game: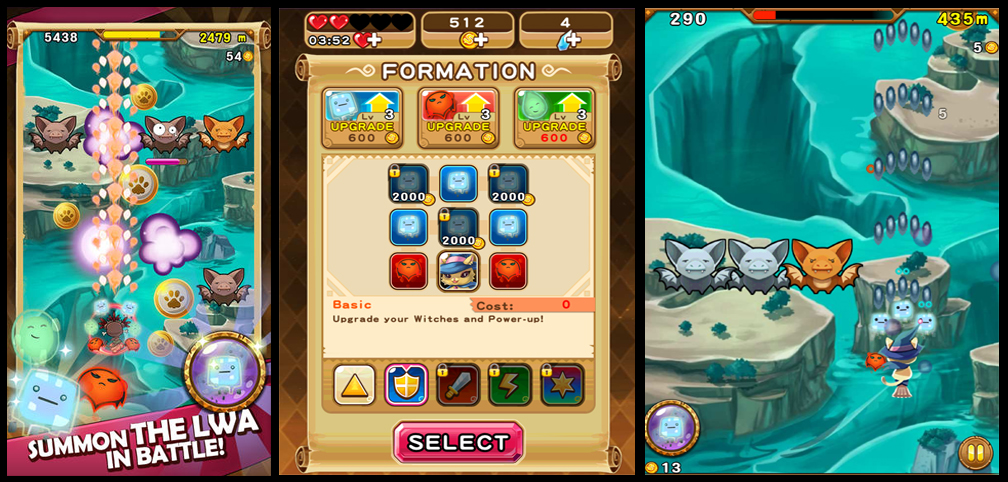 And here are some of our early concept works done for them!
It is great to see how concept art are being use as powerful tool to solve challenges when producing a App game efficiently.