One of our designer, Sandara's take on the Batman vs Joker.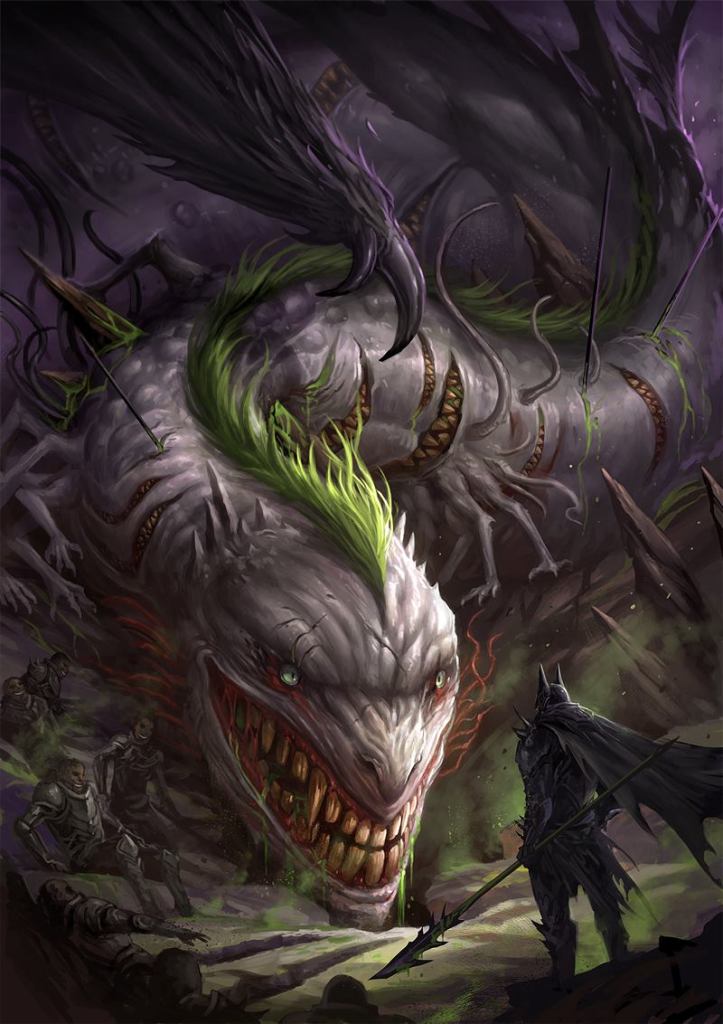 She is involved in several of our projects. Delivering high quality work that always make our clients happy. Do check out her online demo with Level Up! You can watch it here!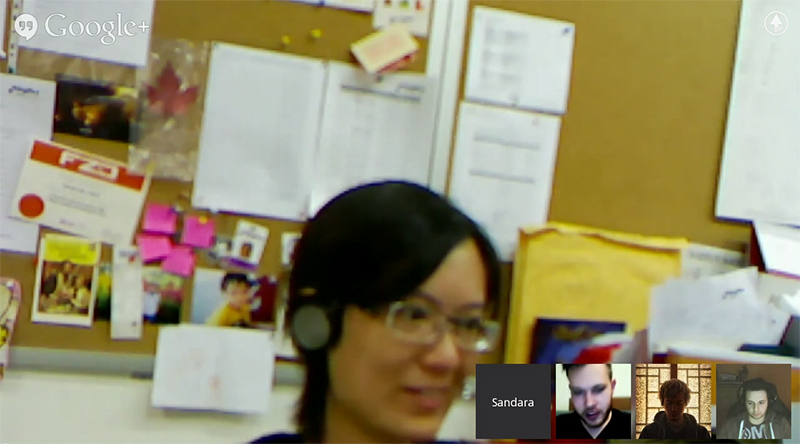 More of her work can be found in our gallery! Be sure to check them out!