Been several months and LiKStudios is proud to be part of the team to create card illustrations for DRECOM and we paste our wall with all the artworks. It's an honor to help create one of the most popular card game in Japan. Nice to know some of our work are selected to be featured on their booth during the Tokyo Game Show this year.
Check out their game trailer by clicking on the picture below!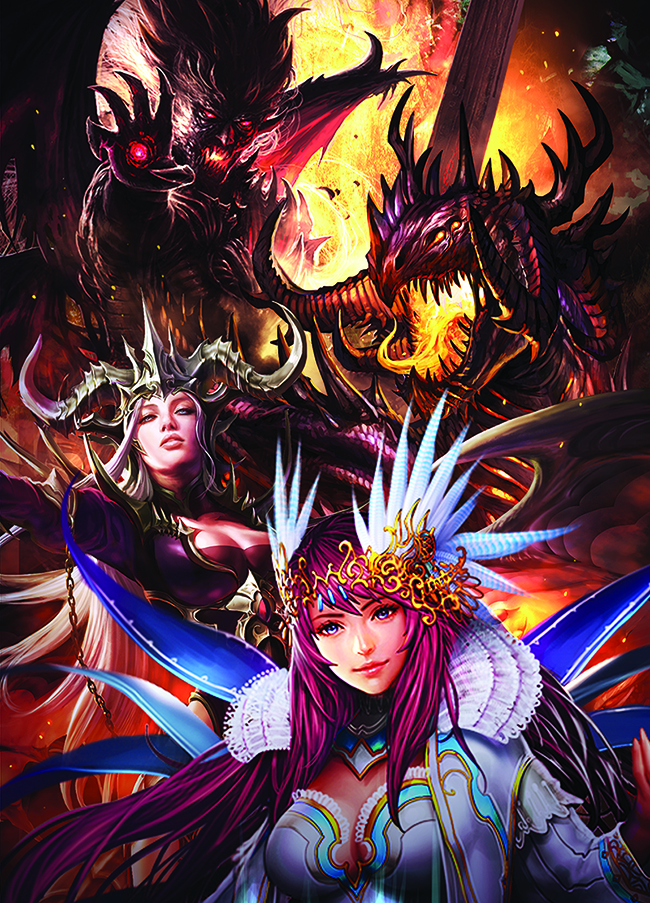 Our cats love them a lot too

Great work team!