Time flies real fast and we have successfully going into the 3rd year of our operation. The milestones that we have placed during our planning are achieved and way ahead of schedule. It comes without surprise since we are all working towards the same goal. Really look forward to over-achieve the milestones set for 2015.
As usual, PARTY!!!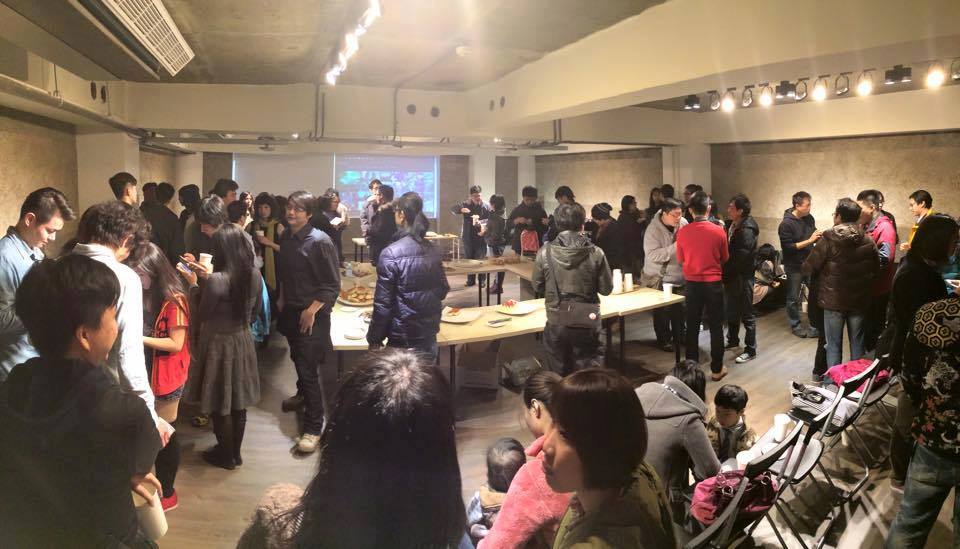 For the occasion, we made some door gift for all our friends. Bring some story of the World Snake into the design.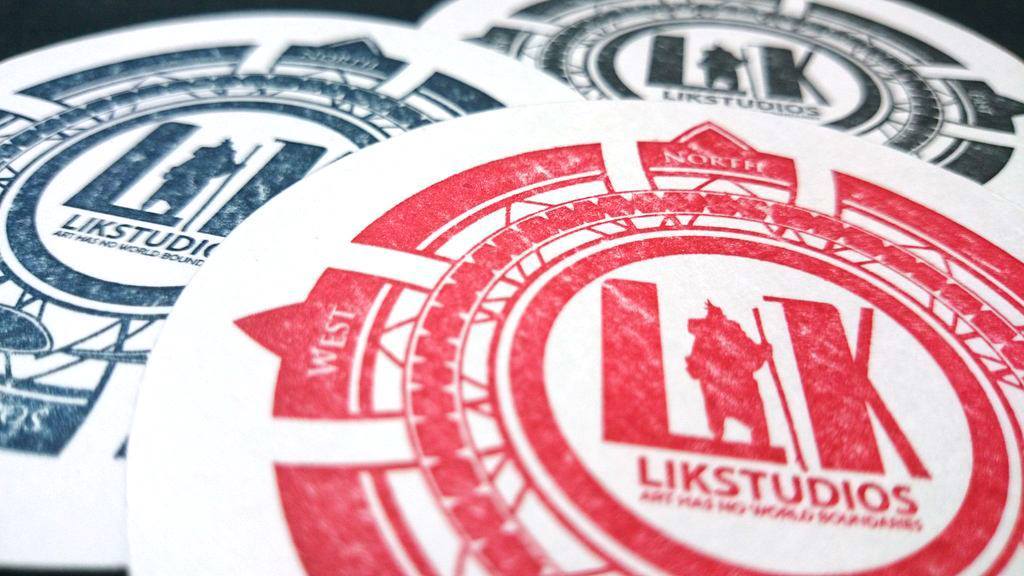 It is a great event to announce new plans, the milestones and also to highlight some of the possible features that will be included into the website in the future.
It is also cool to have Wacom, 104 (Job Directory in Taiwan) and game developers joining us in the occasion, extending their well wishes.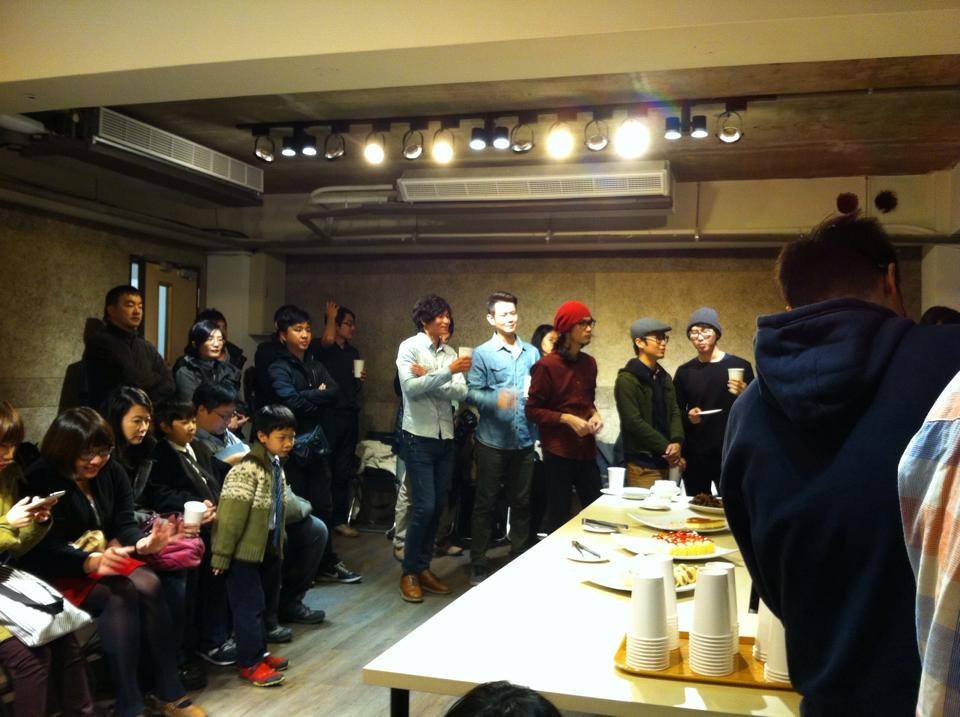 Nice to see friends bringing their whole family along.