Happy to see our studio being featured on ImagineFX. Thanks once again for everyone who supported us! It is a perfect gift for our 1st year anniversary. We are sure there will be even more fun years ahead.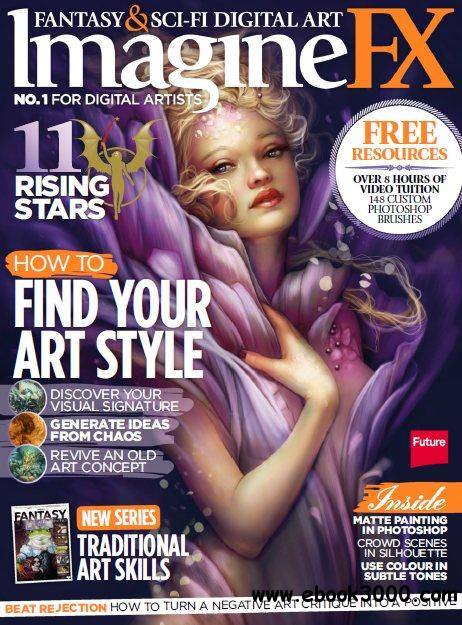 This article is scheduled to be out in Jan 2014, remember to check it out. It contains an in-depth information into how we work and how we function as a team.
Article on Face Page.