This game was shipped in Oct 2013 and we are tasked to help with the publicity team in getting posters out.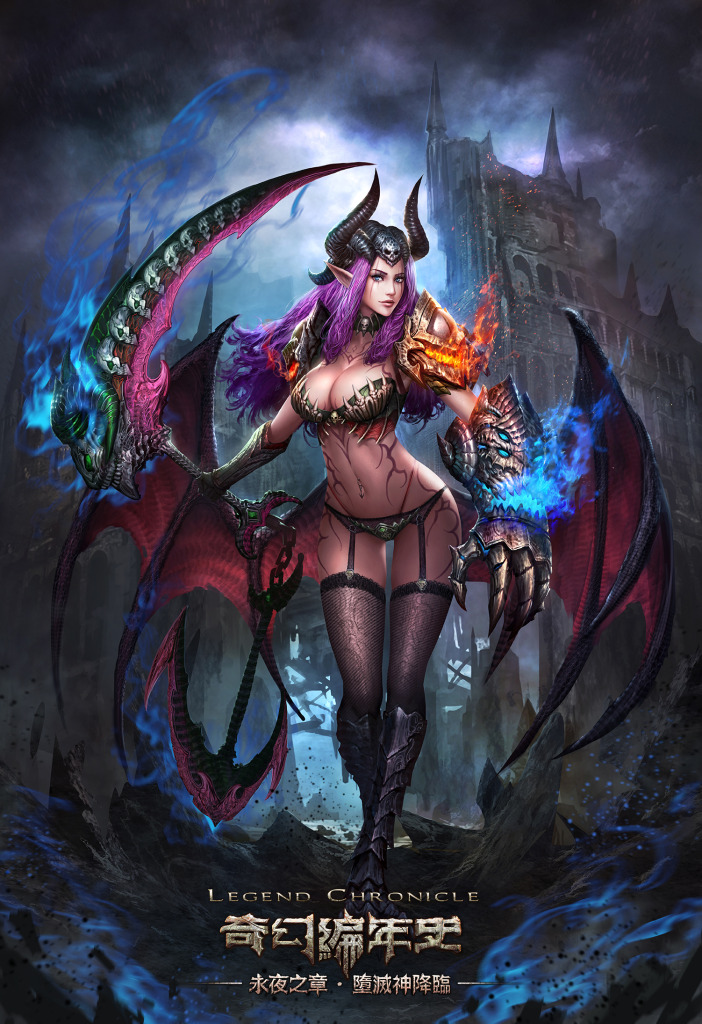 You can check out their Trailer here: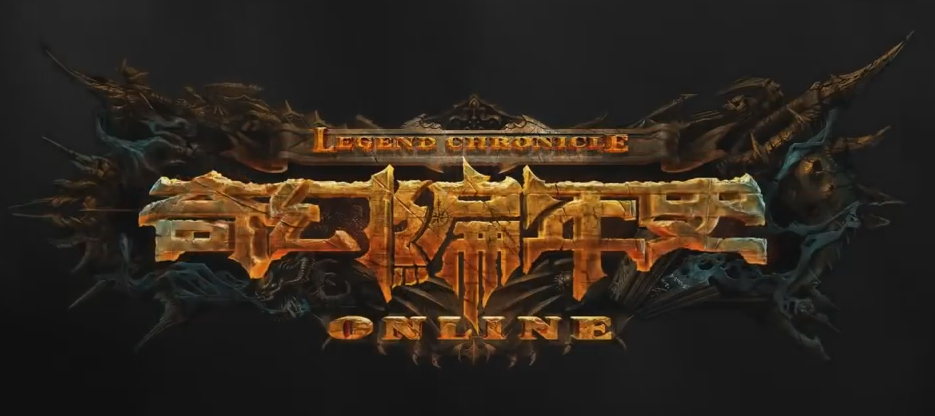 We also got the permission to re-design the character, making sure that the character will be more appealing. And also… We saw it right on the public bus.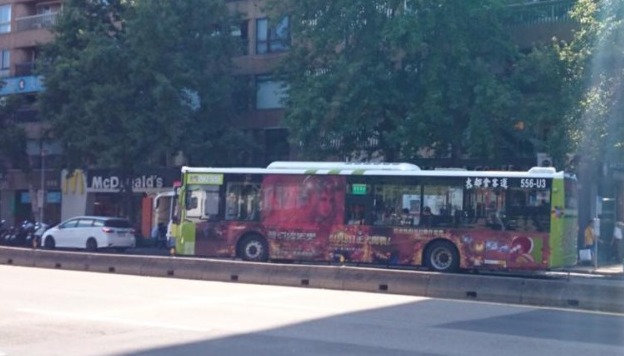 However, this is the best we can get. The next few times we saw it, our hand is simply not fast enough