2014 is a fantastic year! Lots of plan coming up! Together with INCG from Taiwan, LiKStudios invites a few friends who have been in the design industry for sometimes to share our working experience. As a way of expressing our gratitude for all of you who have been supportive of LiK and our work, the session's seats are free but  limited. All seat are taken in a record time of less than an hour.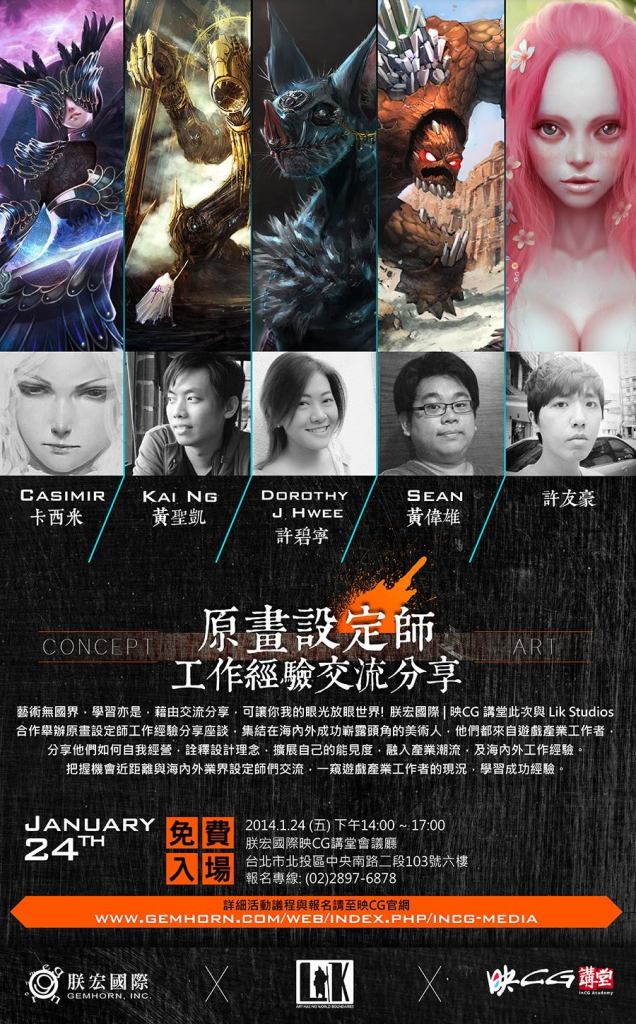 Gemhorn INCG.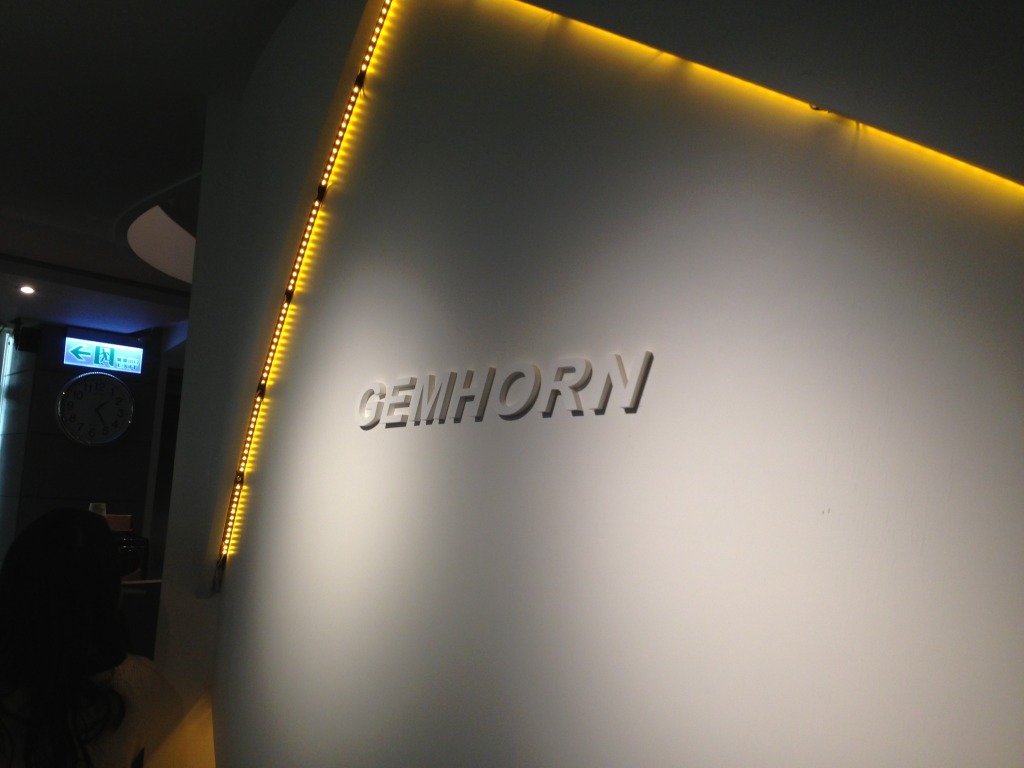 The event! Lots of nice demo in there!
A group picture at the end of event.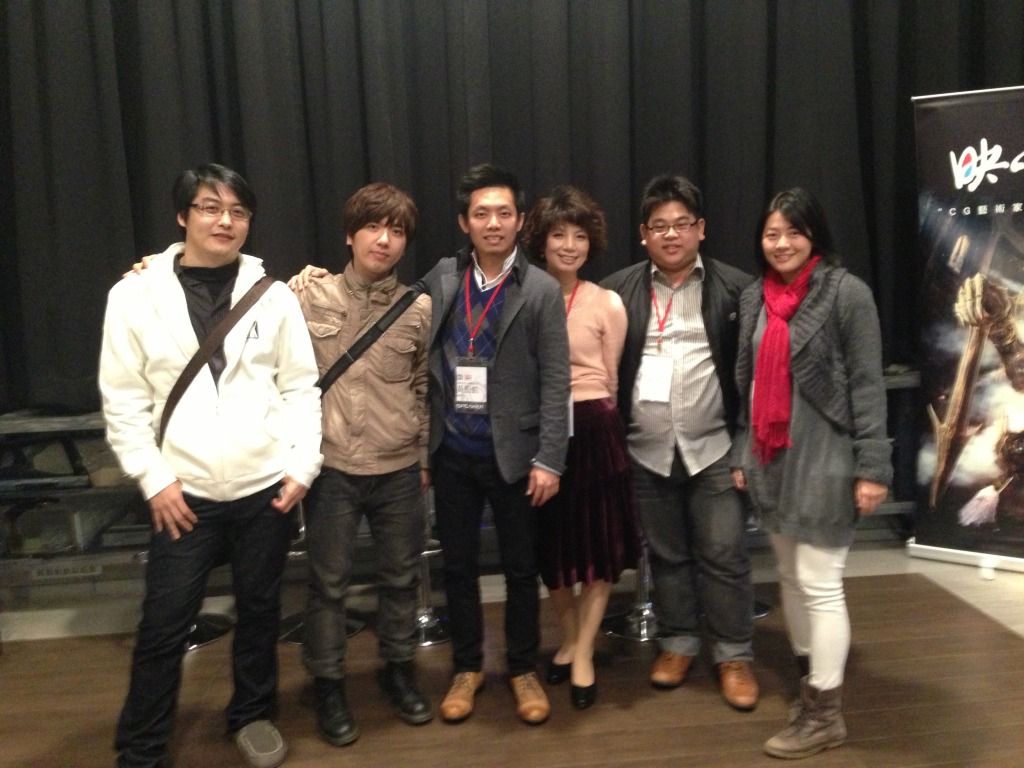 More event coming up! Stay tuned for more info!